Hello everyone!
I hope everyone is having a fantastic day (or night
), I've got some brand new beautiful hubs made by our amazing builder
@scypt
!
So here is the new Main Lobby.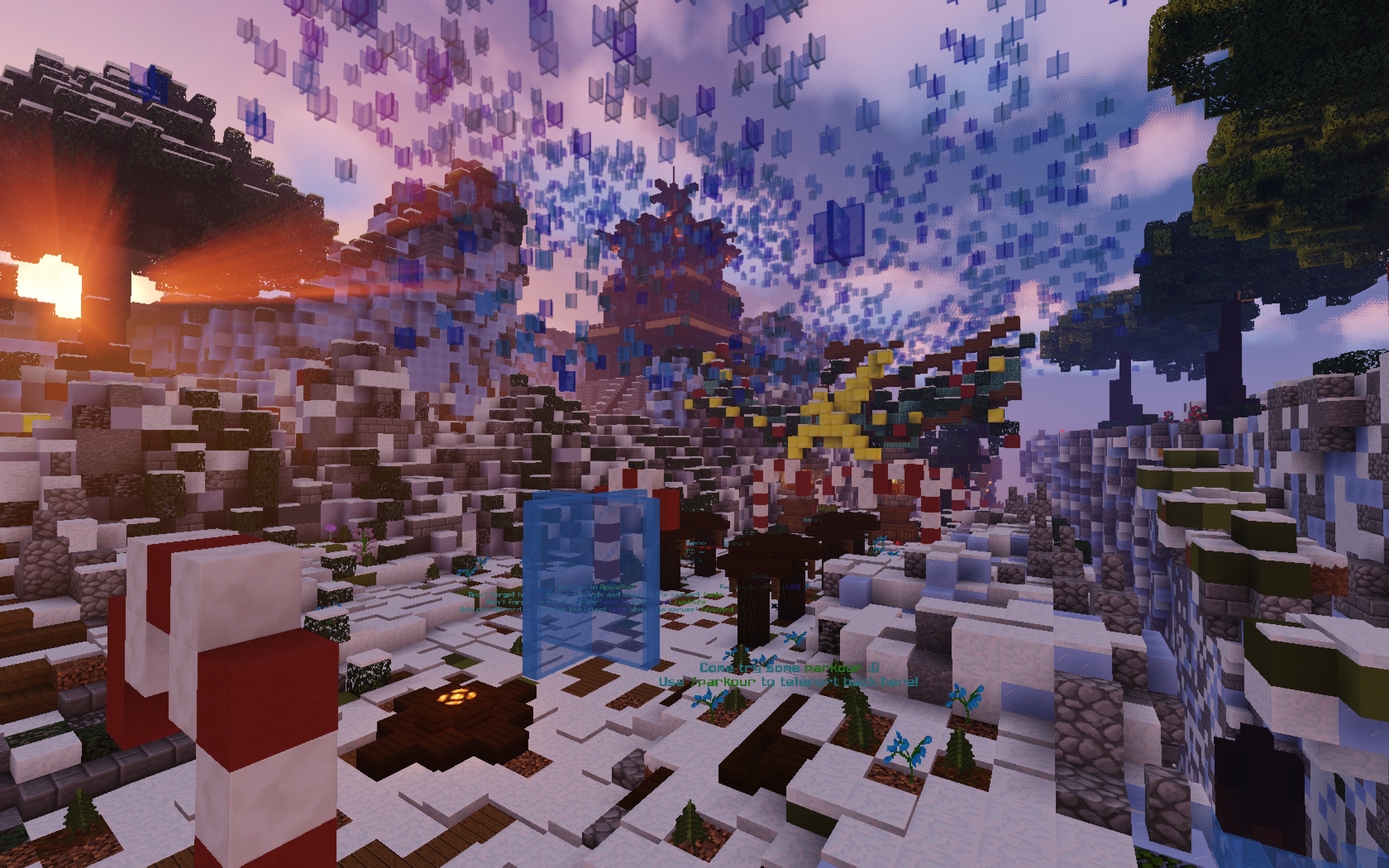 And here is the beautiful new IslandPlot hub!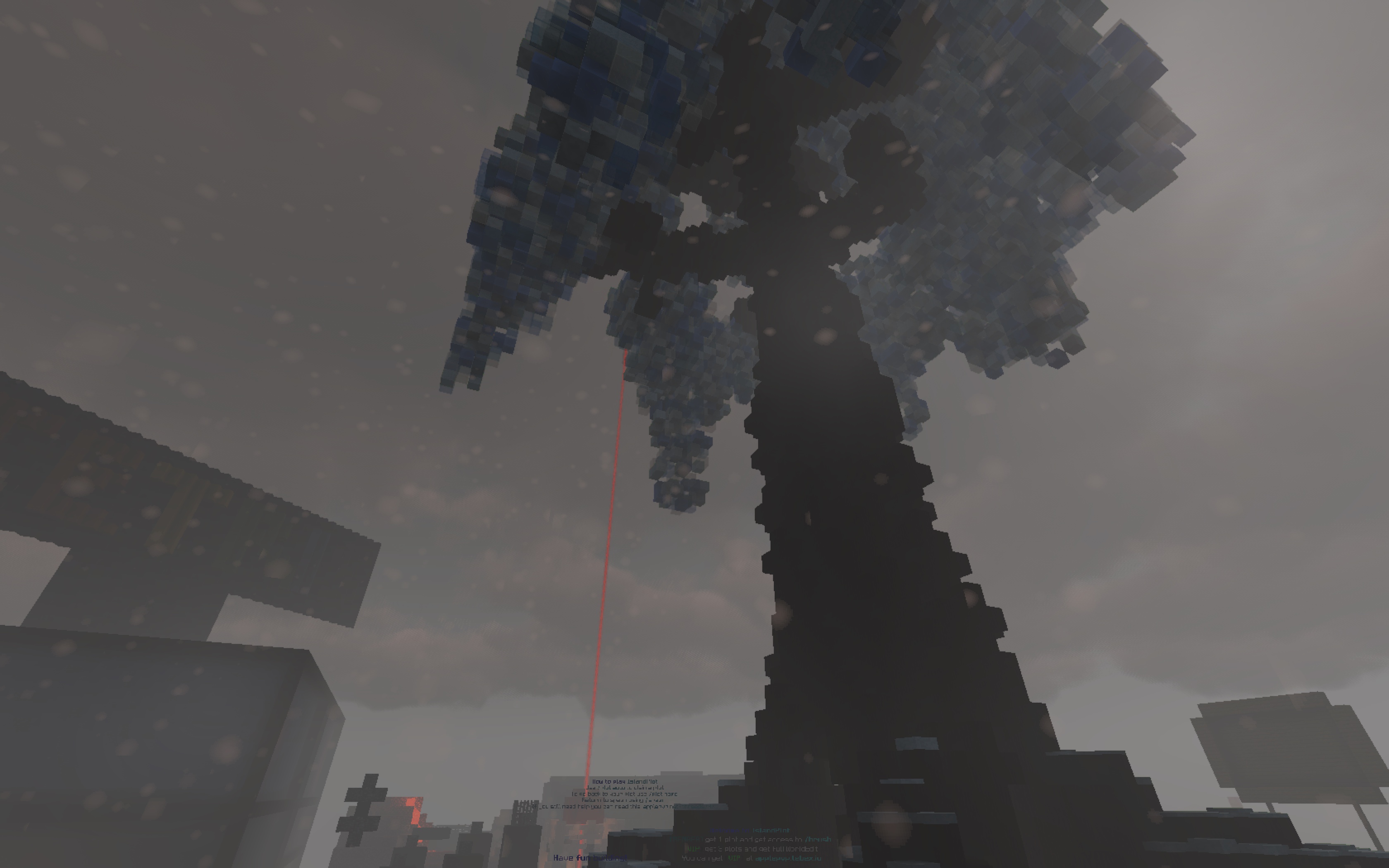 @scypt
is also working on something else, so keep an eye out for that in the coming weeks
That's all I've got for you guys and girls today, thanks for reading and I hope you have a wonderful day!